Who are we?
We are a technology consulting company with over fifteen years of experience in producing high-quality software. We develop software for various industries: from cement, steel, mining, and food production to business, healthcare, and entertainment.
What do we offer?
We can provide you a mid to long-term cooperation using different pricing models. You get highly skilled software engineers, capable of understanding your needs, designing complex architectures, and implementing the software. We can advise you in making important decisions along the way.
Our clients
We had an opportunity to work with industry leaders like ABB, Adobe, CRH, and LafargeHolcim. As being part of the core team on several long-term projects for those companies for more than a decade, we are confident we can deliver quality service.
Our approach
We are avid learners, but not dogmatic about the latest hypes in programming. Instead, we use tested and proven methodologies and technologies. Our main focus is long-term projects, therefore our priority is to write a clean and maintainable code. Want to know what are our values?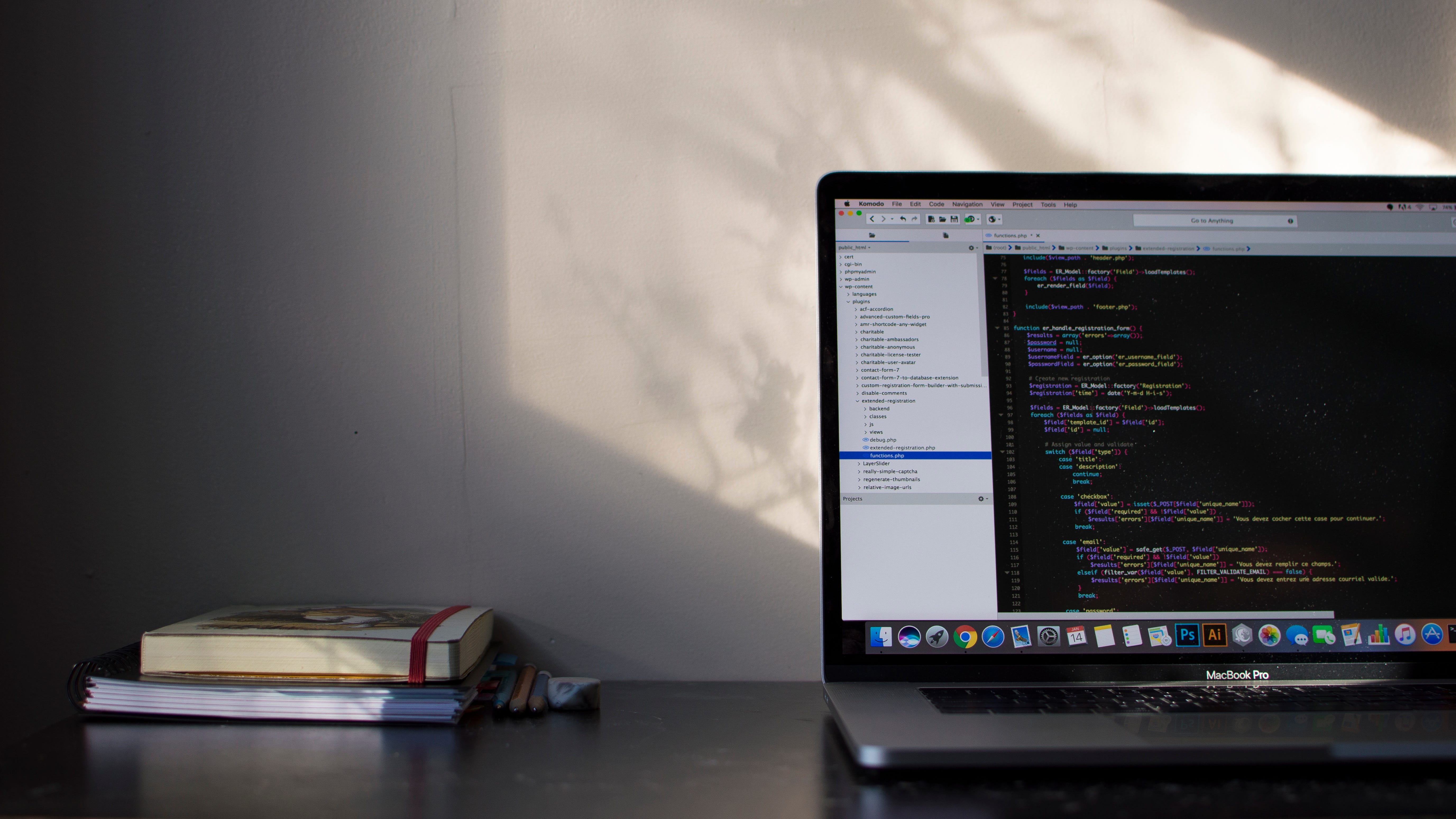 We are hiring!
Motivated, talented and nice people are always welcome in our team. Most positions don't require extensive experience. It's your enthusiasm which counts. If you enjoy programming, if you like working in a cooperative and supportive environment and if you are willing to constantly learn and share your knowledge, send us an email. We will be glad to hear from you!