Pangea Collaboration
Expanding our horizons with Pangea has been on our list for quite a while. We are beyond excited to become a part of their world.
T'n'T & NIGNITE
In cooperation with SICEF, our managing partner Ivan Petković gave a lecture called "Evolution of Web technologies".
His presentation is now available on Youtube.
Team Building 2021
When you want to connect with your coworkers in times of social distancing, open-door activities are the best. We decided to take a short trip to the mountains and spend some time on the slopes. For more info, check our Instagram profile.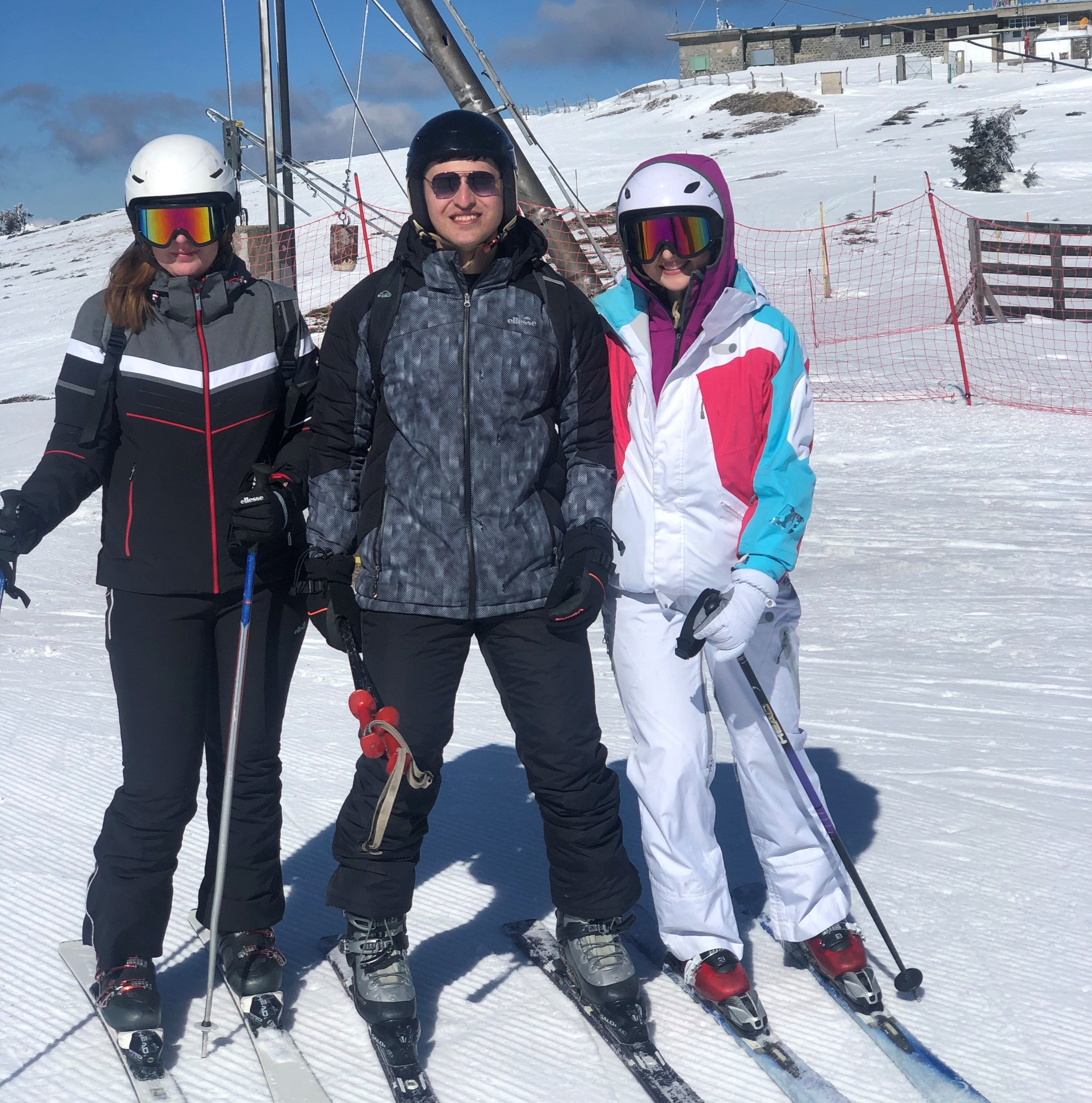 Nignite Meetup May 2020 - Andrej Rakić
Nignite Meetup May 2020 - Bojan Pavlović
Nignite Meetup May 2020 - Nemanja Raković
Nignite Meetup May 2020 - Danko Rancić
Ski trip 2019
Every year a few of our coworkers decide they want to learn skiing. Usually, it takes a fair share of bumps and bruises, but by the end of our trip, we are all good to go for a nice downhill from the top.
Introduction to ELM technology
Nignite Meetup December 2019 - Petar Stokic
Nignite Meetup December 2019 - Julije Kostov
Nignite Meetup December 2019 - Strahinja Laktovic
Nignite Meetup December 2019 - Stevica Stojkovic