Services
We can offer you a mid to long-term commitment using different pricing strategies. You get highly skilled software engineers, capable of understanding your needs, designing complex architectures, and implementing the software. We will advise you in making important decisions along the way.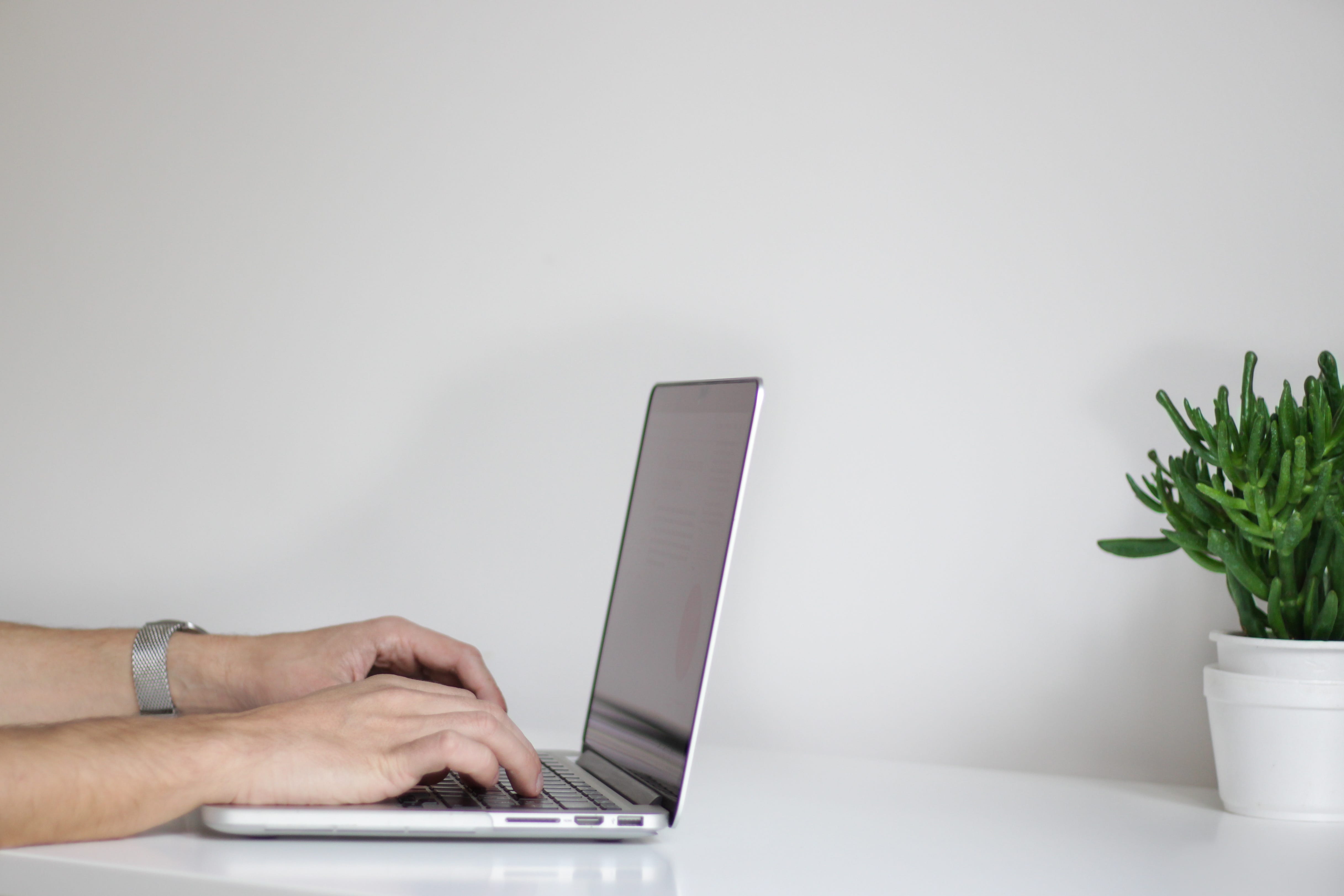 Fixed Budget & Scope
A very conventional model that ensures delivery of goods within a specific time frame based on a defined functionality set. Less suitable for projects where requirements are likely to change during project execution.
Dedicated team
A dedicated backbone team works on current development and maintenance. Side projects and spikes in demand that dictate the usage of additional resources are handled in some other model of engagement.
Hybrid
Custom-tailored team according to customer needs to work on single or several projects. Client shares reporting and managing duties with us. The agile model suits this model of cooperation well.
Time and Budget Controlled
Fixed-time iterations with in advance specified and hard budget constraints. Client's financial exposure is controlled per phase and accountability is made more natural.